Assalamualaikum..............
Anyeonghaseyo beautiful people......
Sesi menayang muka bermula lagi. Harap tak dak yang meluat dok tengok muka kami berdua.. kihkihkihkih... Ini kejadian pada Sabtu lepas yang telah membuatkan kami berdua pokai.
Instantly! Yes ! Like Seriously ??? Ha serius la neh tu yang cakap. kan kan...
Hari tersebut aku ada berjanji untuk berjumpa seorang kawan.
Sapa lagi kalau bukan Mek Tie .. Dia nak minat dia untuk jahit manik tak dapat di sangkal lagi.
Jadi tujuan aku berjumpa dengan dia tu adalah untuk membeli manik.
]
Sebab Mek Tie lambat sampai , aku dengan Diana bersiar-siar di Sogo dahulu.
Tujuan utama nya aku nak pi pakai perfume kat Sogo sebab perfume aku dah habis.
Tapi tak sangka rupa-rupanya lain pulak yang jadi nya .... T_T
Masa berjalan masuk tu kami terpandang minyak wangi ni yang memang dah lama menjadi idaman Diana iaitu Moschino Cheap & Chic I love love....
Gift set RM139 consist of Edt perfume 50ml, Lotion and Shower Gel.
Masa dok terpesona seketika tu tiba-tiba ja promoter dia mai..
Apa lagi terus terbeli .. Sekali dengan aku la bukan Diana sorang..
Promoter pon pandai promote , kami pulak jenis cepat cayaq...
Lagi pulak memang perfume tak dak langsung pon ...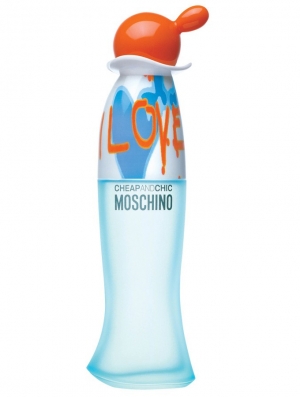 Yang ni Diana terbeli..... sob sob sob....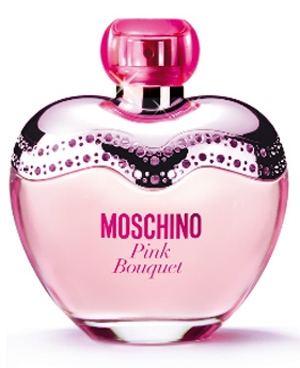 Yang ni aku terbeli..... Moschino Pink Bouquet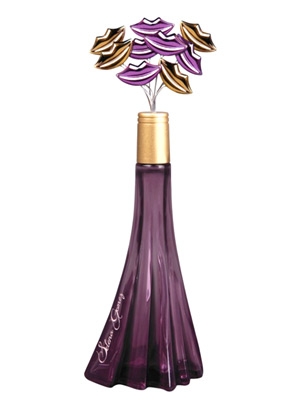 Ok aku terbeli dua ... Selena Gomez edp 30ml.....
Bukan satu okay ? dua Oh my Allah... Lepas dah beli baru rasa oppss.
Biaq betoi.. tapi sebab murah gila bangang so macam ni lah jadi nya..
Pergi lah serbu Sogo ramai-ramai..
Hampa mesti terkejut dengan harga minyak wangi tu semua.
Tapi depa punya Sale tu tak tetap sampai bila.
Kata nya selagi ada stock la ....
Pokok Krismas pon dah ada dah kat sana..
Tapi seketoi ni ja dapat ambil
Lepas dah mempokaikan diri , kami menyantap satay ni pulak...
Sedap ni satay kajang .....
Tak complete kalau tak dak nasi himpit kan ???
So itulah dia kisah kami jatuh bankrap...
Nampak macam tak menarik kan tapiii itu lah hakikat nya .....
Sekarang mari kita sama-sama makan nasi dengan ikan bilis ..
Ok bye ^_^