Assalamualaikum...
Anyeonghaseyo beautiful,
terus laju-laju Liya loading kan ceta ni.
Since ceta ni dah masuk chapter ke 2 ,
kena lah tengok yang 1st dulu kan.
So that kita boleh paham ceta ni macam mana..
Dan memang menakut kan..
Chilling to the bone wa cakap sama lu...
Especially dekat-dekat nak habes tu..
Kalo tengok time malam sure lagi lah menakut kan rasa nya..
Ceta ni pengarah dia sama dengan ceta The Conjuring,
Paranormal Activity dan Saw.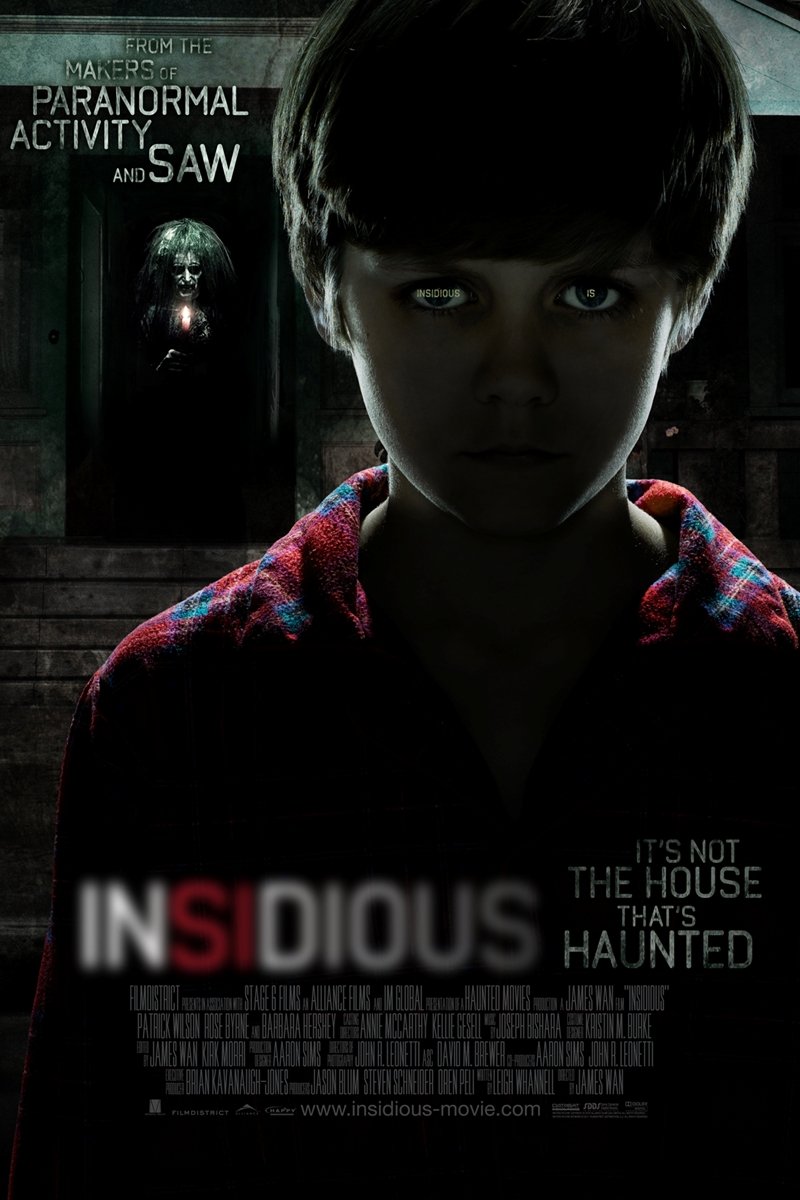 Esok2 nak tengok yang 2nd punya plak.
Tu pon kalo boss tak dak.. hehehee
Sapa-sapa yang teringin nak tengok
klik kat bawah ni okey?
WATCH INSIDIOUS 1 NOW !!
P.s : +Sally Samsaiman hari ni akak jadi omputeh plak hehehe